Applications
Dog Applications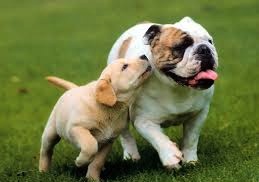 You can apply for a dog or puppy by visiting our Available Dogs page.
Next, click on the "More Info" button at the bottom of the dog's picture you are
    interested in. This will provide you with each dog's detailed adoption information.
Click on the "Add to Cart" button and it will take you directly to the Adoption
    Application.
If you would like to adopt more than one dog, you only have to send in one
    application. Just send an email to ppiapplications@gmail.com and let us know who
    your original application was for and what other dogs you're interested in.



Thank you for your interest in a rescue dog!