Paw Hoorah Main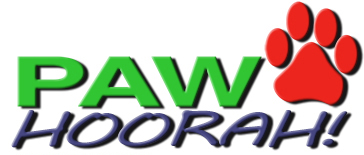 A celebration of saving the dogs & cats of our community!
    Saturday, April 29, 2017 @ 7pm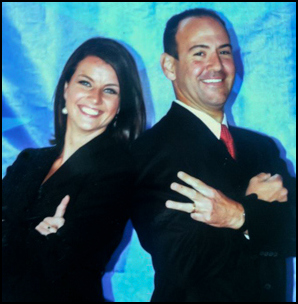 In 2001, a group of Planned Pethood volunteers thought it might be fun to have a "small" fund raiser to bring in much-needed monies for our program. People told us we wouldn't even get 50 people to attend and predicted a waste of our time.
We refused to listen. What we discovered was that there is an enormous amount of support for animals, our program and our mission. The first Paw Hoorah was attended by 250 people and we netted $14.000.  We thought we were rock stars.
Since then, the success and reputation of this wonderful event have grown.  Last year, nearly 300 tickets were sold and we netted $55,000, every cent used to help the voiceless animals who need us so desperately.
This year is our Sweet Sixteenth.  Please come celebrate with us!! We again need your help to make this the biggest and best Paw Hoorah ever.  If you've donated or attended previously, you understand how much your contributions have helped support us in saving the lives of animals in Northwest Ohio.
Who is Planned Pethood exactly?
Planned Pethood is a 501c3 non-profit organization run by dedicated volunteers,
not paid staff, based in Northwest Ohio. Our mission is to reduce the overpopulation and suffering of dogs and cats. Our no-kill methods are education, low-cost spay/neuter programs and an aggressive adoption program that rescues unwanted animals, sees to their veterinary needs and places them into permanent, loving homes. Our organization is primarily funded by private donations with the majority going directly to help animals in need.
How can you help?
Your sponsorship dollars help underwrite event expenses. Sponsors ensure that all funds raised from ticket sales and auction items benefit the animals directly. Details on levels of available sponsorships are enclosed. We need your presence at the Paw Hoorah! to share in the excitement and fun!
The Paw Hoorah! is a fun evening of socializing, eating and bidding on spectacular and unique items donated by people and businesses all over our area and beyond.
Party Details
Join us Saturday, April 29, 2017 at 7pm at the Toledo Country Club. 
All profits will go to the general budget of Planned Pethood to help animals in need. We are hopeful that we can count on your financial support to make this year the best yet!
Please call if you have any questions at 419-266-7752 or e-mail at pets@plannedpethood.org.
Our need is profound; your help is vital!
Thank you so very much!
Paw Hoorah! Co-chairs & Committee